10/10/18 | Wafa Aludini, International Solidarity Movement | Gaza
On the morning of October 10, 2018, ten activists from around the world delivered messages of support to the Great March of Return in the Eastern Gaza Strip via Skype, as a part of a 'virtual rally' entitled "Words Over Walls."
The speakers hailed from countries as diverse as the US, UK, Brazil, South Africa and Norway. They included authors Mike Peled, Denny Cormier, Robert Martin, Mike Farah, and Peter Cohen and International Solidarity Movement volunteer Kristin Foss. Participants expressed their solidarity with the Marchers, their tactics and their goals. Musician and composer Mike Farah then sang an original song about the Palestinian's Right of Return.
"All people of conscience, all people who have a heart, regardless of nationality or religion, must stand with the brave people of Gaza and support their demand to be free and to return to their land and homes in Palestine. The siege on Gaza must be broken and the prison walls that surround Gaza must come down. Palestine must be free," said author Mike Peled.
"[I'm] just an Australian man who wanted to see the truth, so I went to Palestine and was struck by the blatant abuse of Palestinians by Israel and the loving and welcoming by the Palestinian people," said activist Robert Martin: "Everything I had read was wrong, the media had lied and I was embarrassed that I had believed [it]."
Additionally, group of anti-Zionist Israelis went near the fence to show solidarity with the Great Return March. They met and spoke with Palestinians activists but were separated by the Israeli siege fence and the Israeli Occupation Forces, who forced them to leave.
The Palestinian Media Youth Group, also known as the "16th October Group," wishes to thank all of the speakers and hopes to see them soon in a free Palestine. 16th October is a youth Group from Gaza that works with internationals to reveal what is happening in Occupied Palestine, and to expose the brutality of the occupation.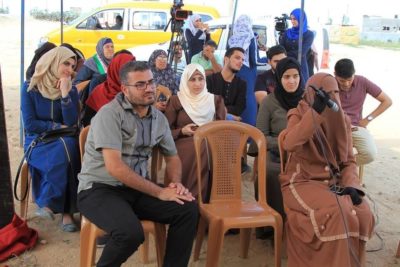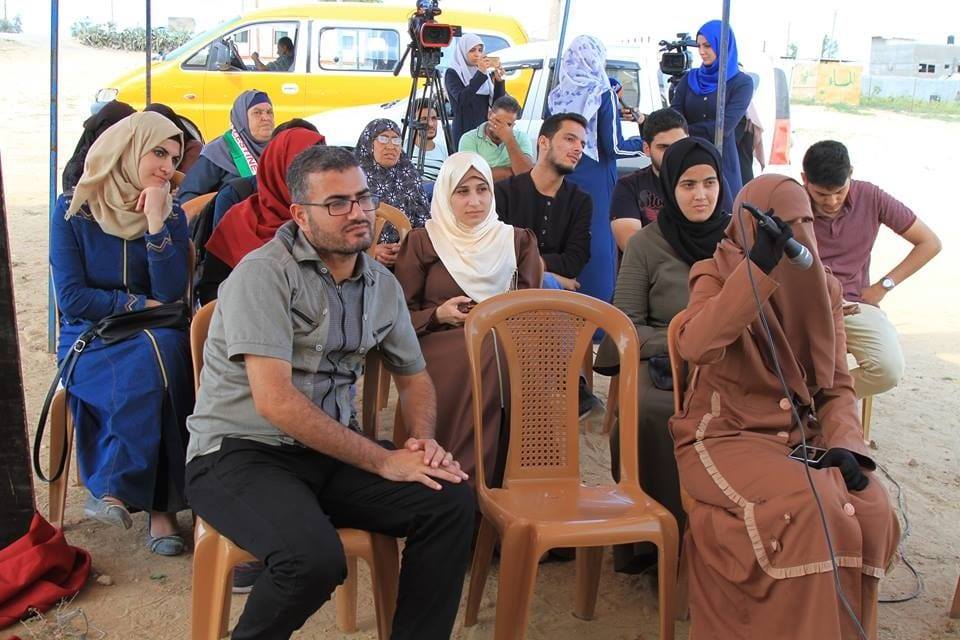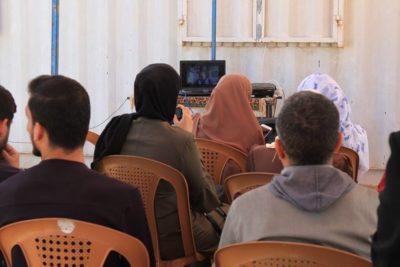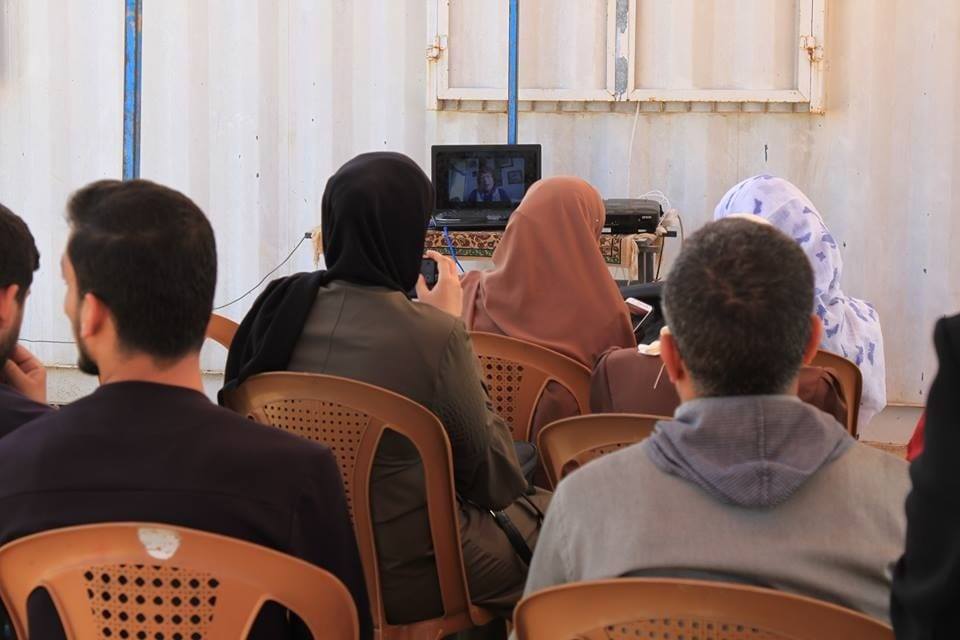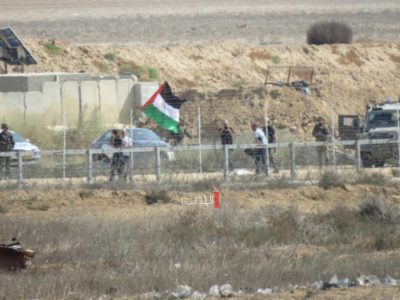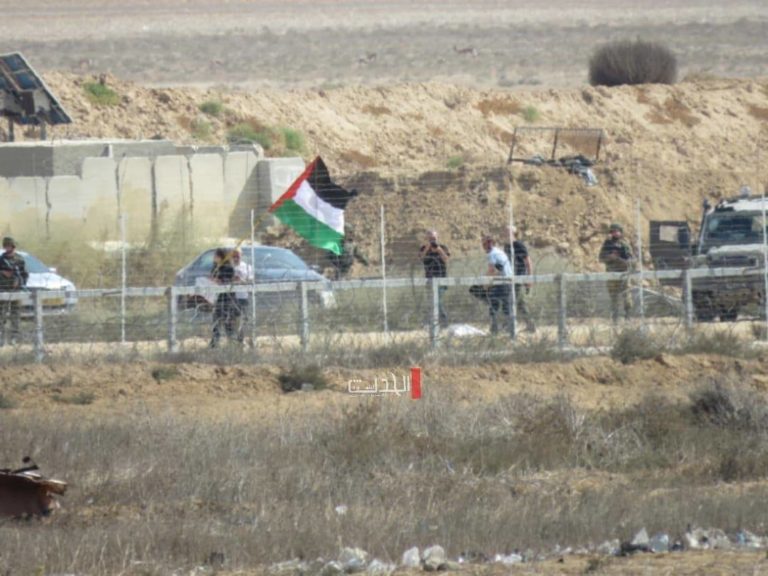 Human Interest 10/04/18 Palestinian Boy Speaks about His Horrible Experience inside Israeli Jails